go ahead · be courageous· bold & colourful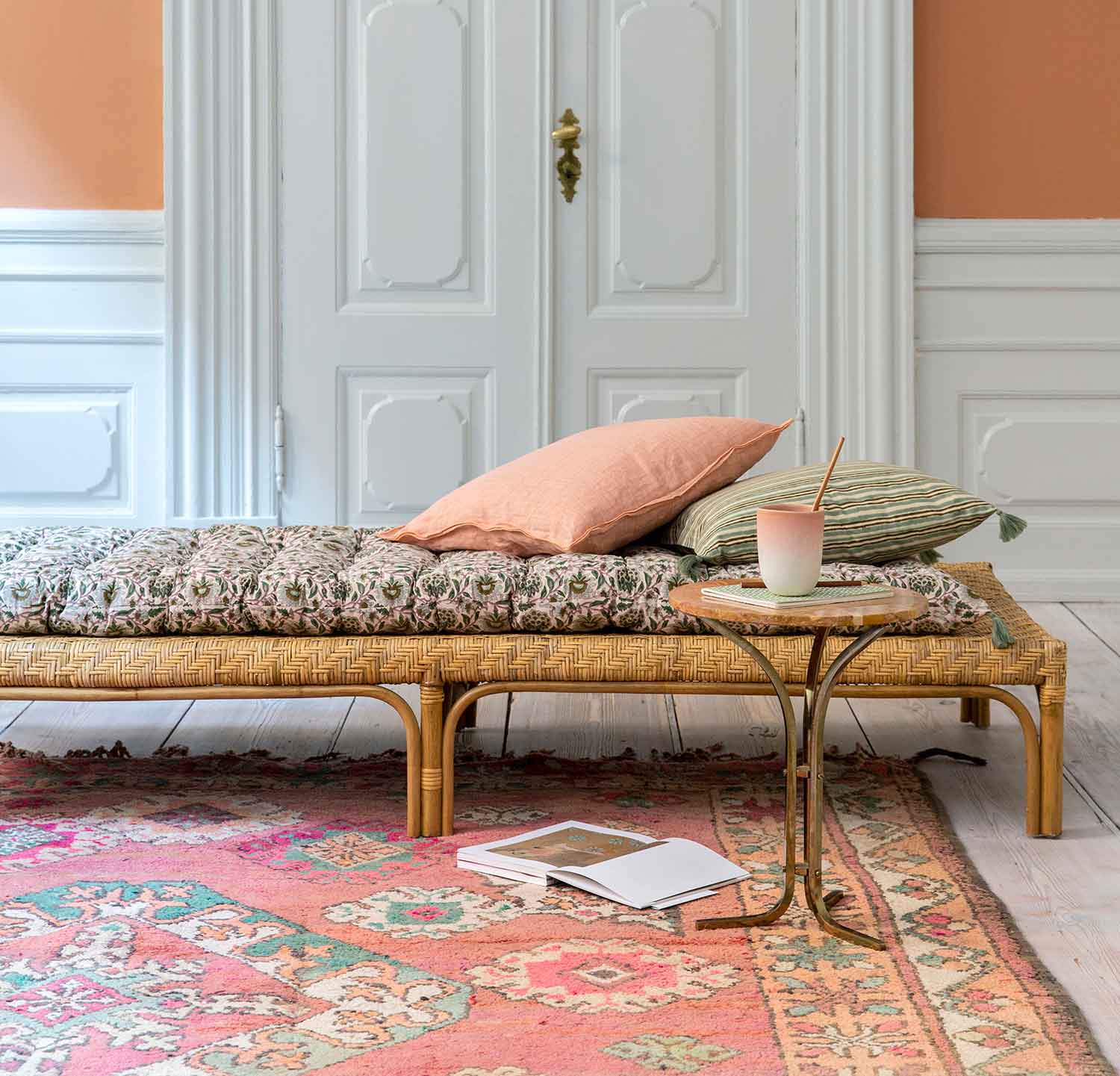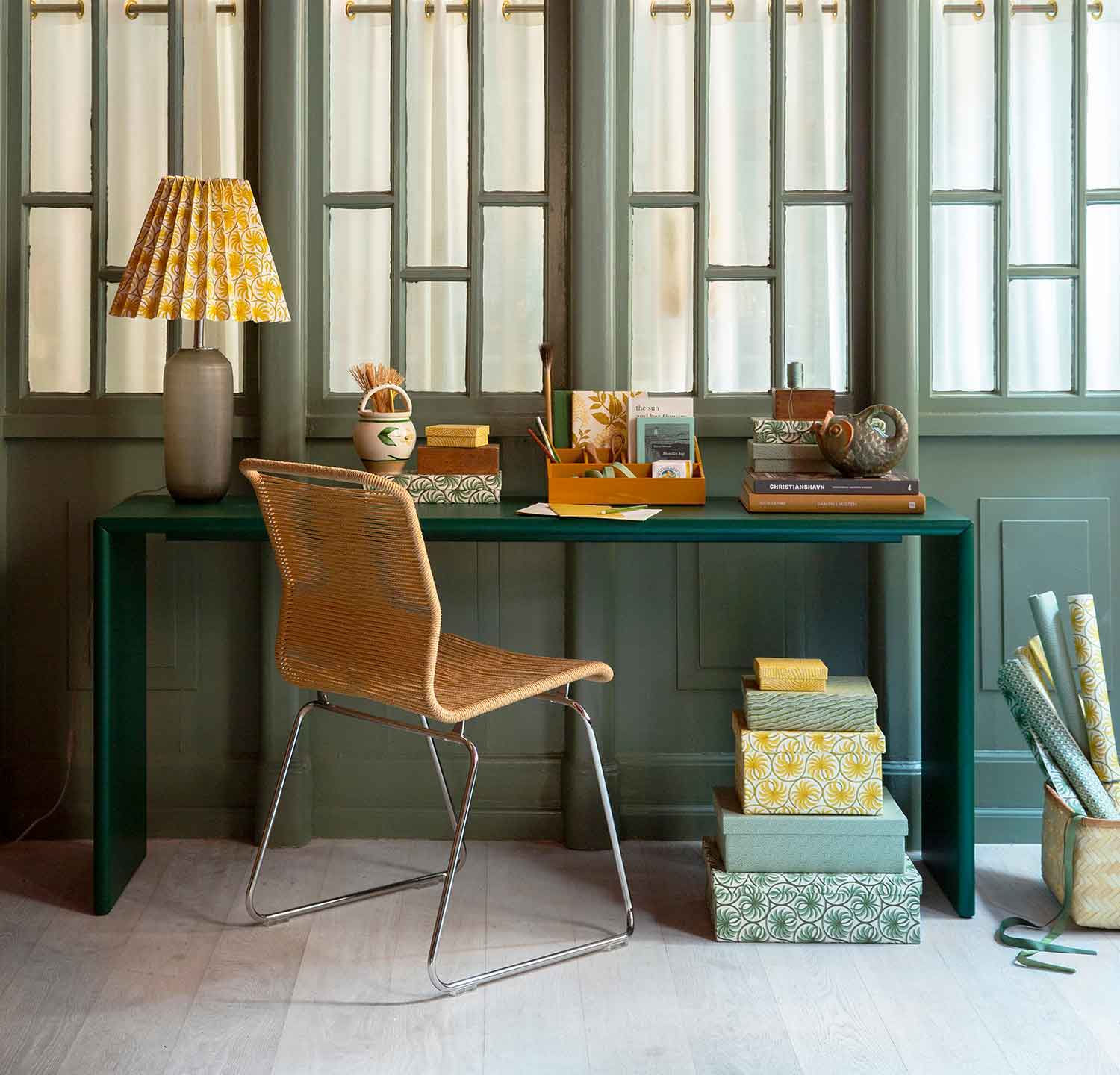 It has always been a part of the Bungalow dna to be courageous; to dare to mix patterns, colours and styles with boldness. But also, to dare express our own style regardless of current trends. It takes courage to decorate your shop or home in a personal way, to believe in your ideas and individual taste. It takes courage to be yourself.  
Bungalow is all about colours and patterns. Our collection is your palette to choose from, and to create your personal combinations, whether you like bright coloured florals on a tablecloth or neutral shell-coloured ceramics on a raw table. The combinations are endless, you just need to find your courage to create your own style.  
Owner & designer Minna Hildebrandt