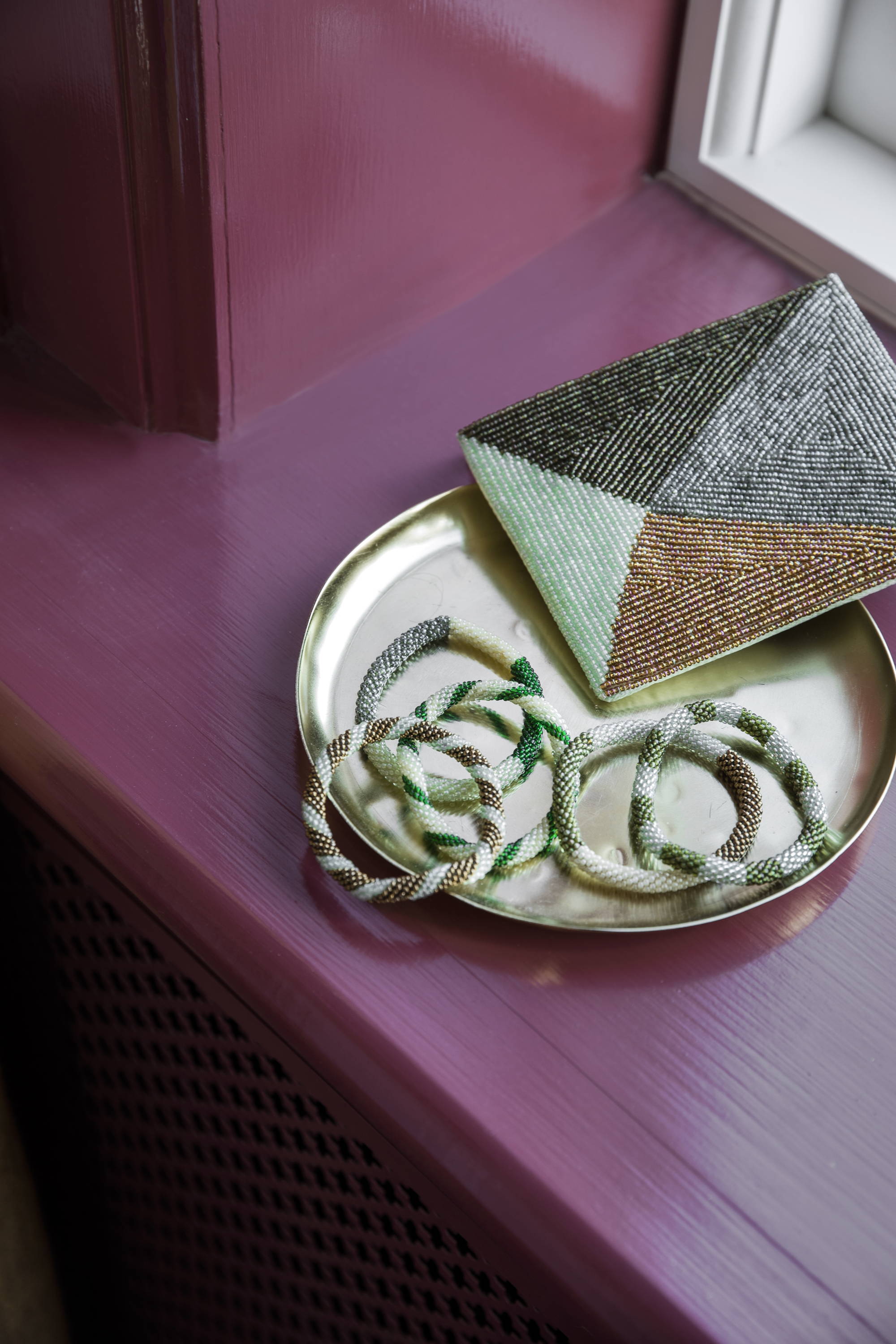 Bungalow will process your personal data collected during the exchange of email and/or attached documents, to meet your requests, handling orders, communicate with you, as well as for the establishment of contractual relations and for their subsequent management. The provision of such data is instrumental to the exchange of communications and, consequently, to the correct management of relations between Bungalow and its customers, consultants and suppliers. Failure to provide such data could compromise the establishment or correct execution of a possible contractual relationship with Bungalow.
We will process your data through automated and manual means for the purposes indicated above and we can share it with our suppliers as part of their support and assistance activities and with our authorized and appropriately trained personnel.
Your data is generally processed in the EU, but in case we transfer your data to third countries, we proceed to adopt appropriate warranties such as contractual means, including the conclusion of standard contractual clauses as required by GDPR. We can store your data for the period necessary to pursue the purposes for which data is collected and, in any case, we will delete it within ten years from the end of our relationship.
We also remind you that, by writing an email to info@bungalow.dk, it is possible to have more information on the processing of your personal data and to exercise the rights referred to in articles 15-22 of the GDPR, such as the right of access, update and deletion of data, the portability of data and the right to limit or object the processing of your data.
If you believe that your personal data are not processed in accordance with the law or there are complaints about their use, you can lodge a complaint with the supervisory authority of the member state where you live, work, or where you think the alleged violation has occurred. When you are approved as a business customer, you automatically approve to receive our newsletter.