SCREENPRINTING · PATTERNS · EXCLUSIVE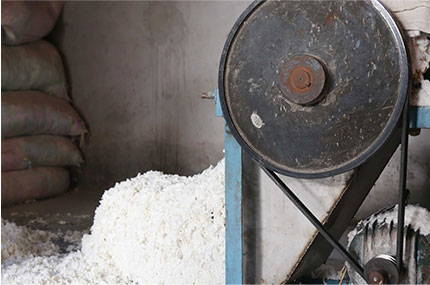 We use many different types of techniques on our handmade papers. We use plain coloured papers with a special coating to achieve a leather look, screen printed papers for colourful patterns and papers with gold-foil stamp for an exclusive look.  
But common to our paper products; sheets, boxes, cards and notebooks is, that they are all made from handcrafted paper, which is produced from recycled cotton. The papers are wood-free and azo-free.