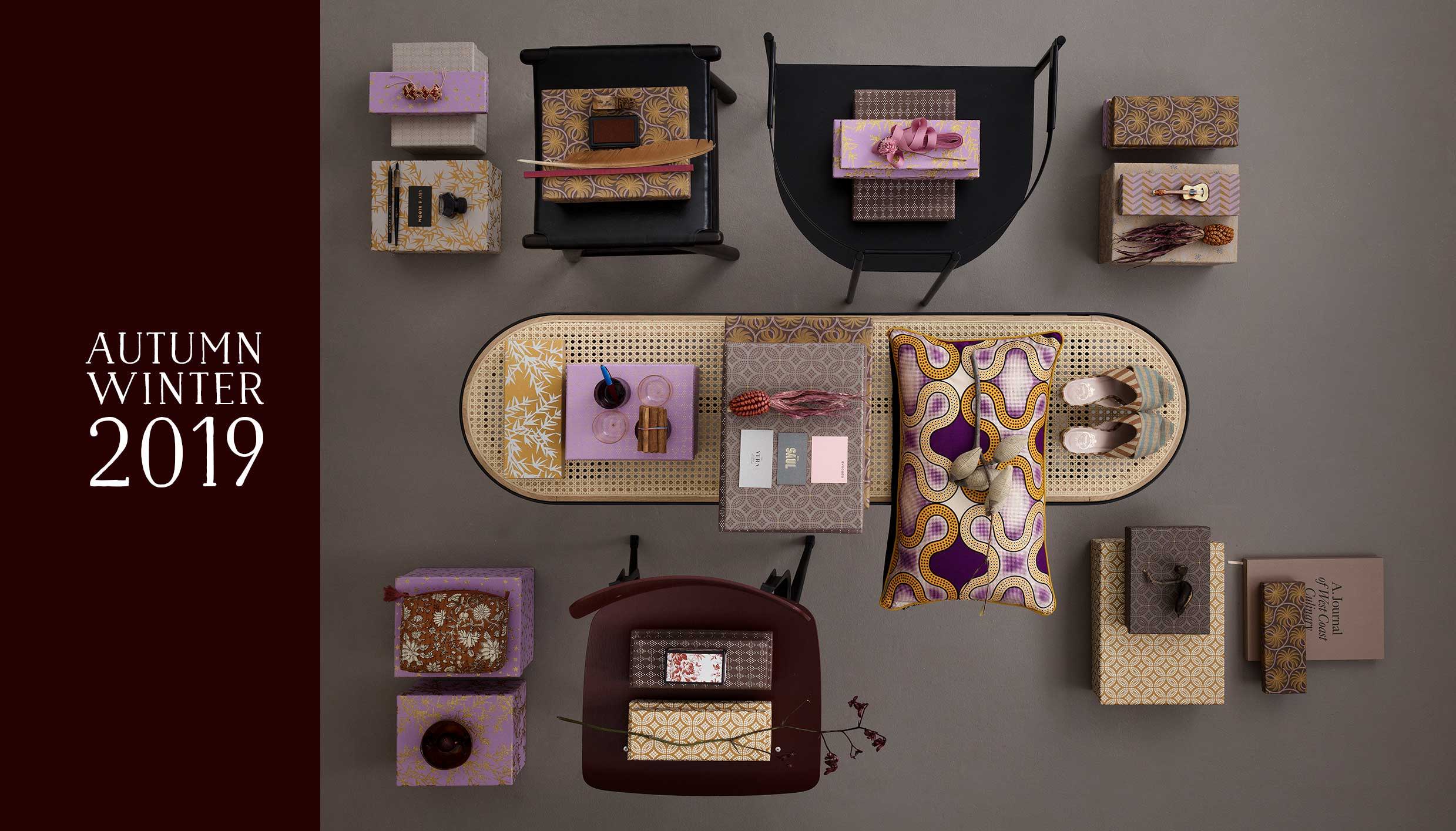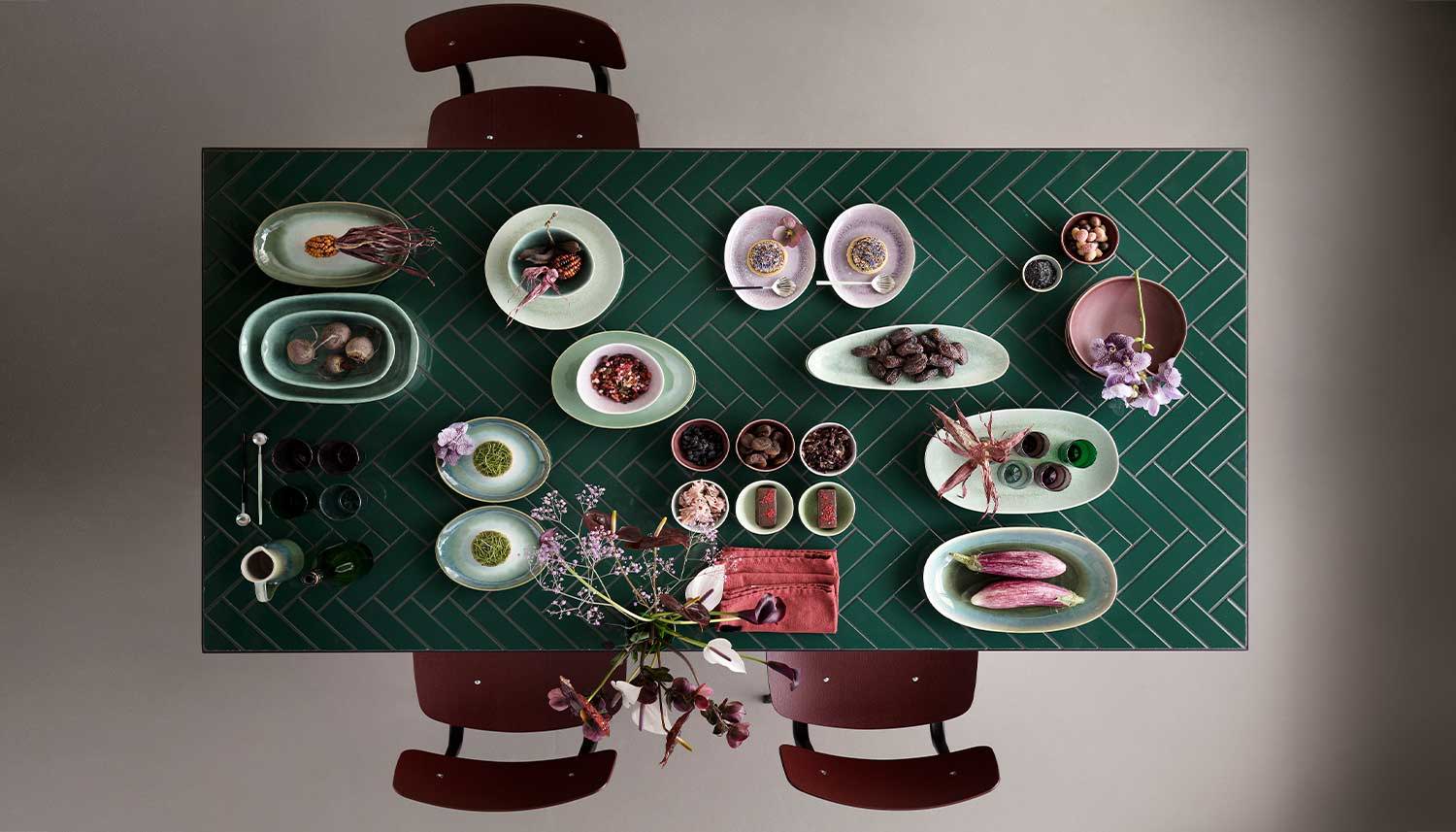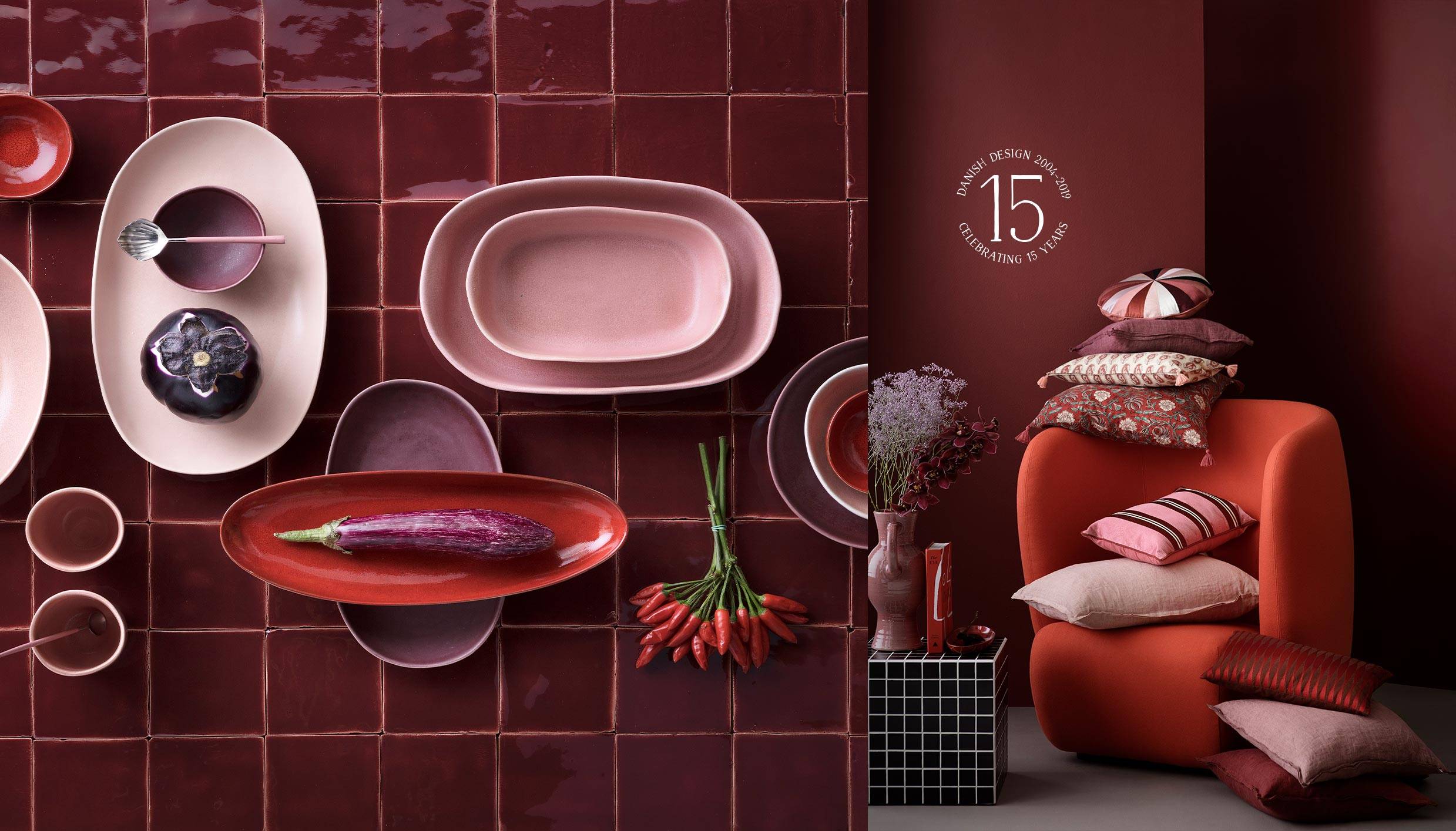 25 years ago, I was on my way as a backpacker to India for the first time. I instantly fell in love with the country, the people, the colours and the crafts. Many trips to India came along over the following years.
I was convinced that I could not be the only one to appreciate "the Indian touch". The idea of a business, in which I could combine the beauty of India with Scandinavian aesthetics in interior products, slowly matured.

10 years later Bungalow was born, and I was on my way to India to do business with my first supplier. The Indian star lamp was introduced as the very first product.
The star lamp is a star-shaped paper lampshade, which is used in multiples to beautifully light up the streets and houses during various festivals in India.Today it is still a signatur element in Bungalow's collections.
This season, we are celebrating Bungalow's 15th anniversary and the Bungalow star is shining brigther than ever - thanks to all our wonderful customers, many of you have stayed with us since the very beginning. Thanks to our skilled suppliers, many of whom we have collaborated with for the past 15 years, and thanks to the best team of staff behind Bungalow. I look forward to continuing the journey for many years to come with all of you.  
Owner and designer Minna Hildebrandt