Phone: +45 2615 4065
shop@bungalow.dk
We give you free freight on
orders from 125 EUR
We do our very best to deliver you goods right away.
You can buy gift cards for your sweethearts
You have up to 30 days
to return your goods.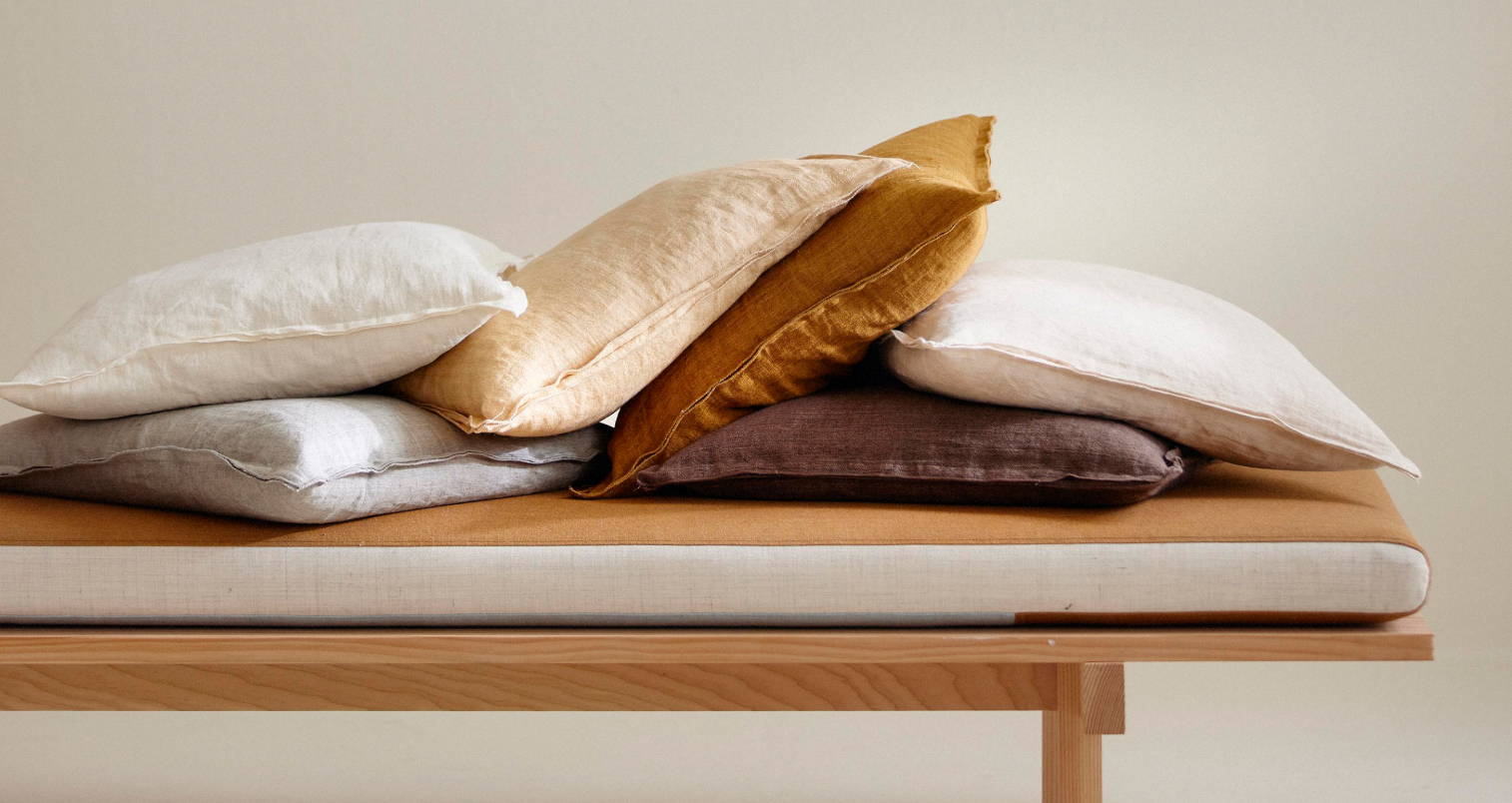 If you have a shop and wish to expand your collection with our products. Register here to become a retailer
find our
collections
in stores
Our large product range is available in stores
around the world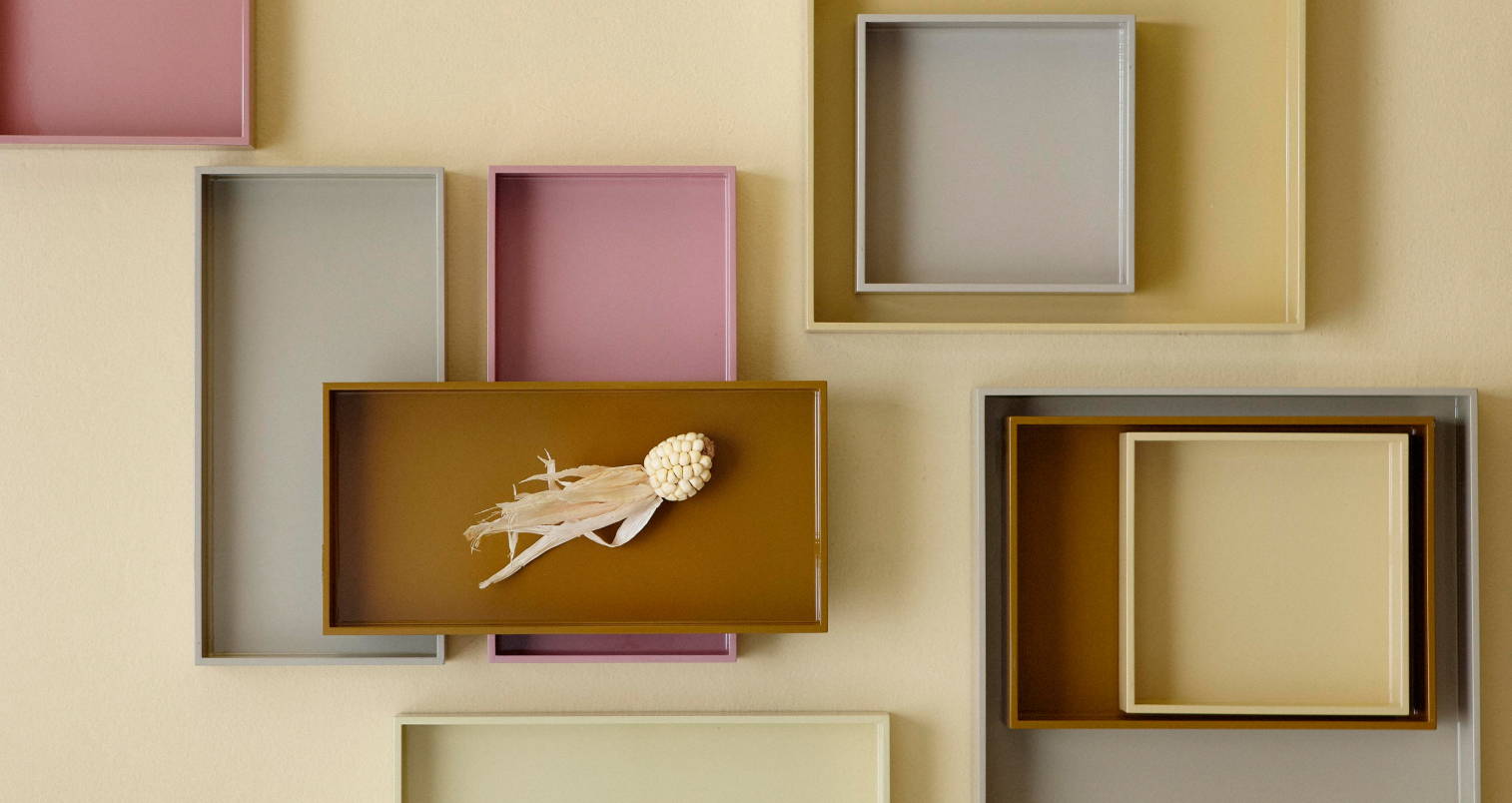 Stay in touch - sign up for newsletter
Receive our latest weekly releases, offers, guides and more.